Manufacturer of Hospital Furniture in India, Pharmaceutical Equipment and Washing Solutions
Incepted in the year 2006, in Mumbai (Maharashtra, India), we "CMP Metal," are one of the leading company engaged in manufacturing and supplying a comprehensive steel furniture assortment to Hospitals, Pharmaceuticals of various departments like Operation Theatre, Clean Room, CSSD Department, IVF Lab & Cleaning & disinfection etc. As per the varied requirements of clients, these services be availed by them in both standards as well as in customized options as per their requirements and varied specifications with lots of features like low maintenance, premium quality, rigid construction, dimensional accuracy and long service life.
BHAG (Big Hairy Audacious Goal)
We want to be top manufacturer company of healthcare Industry globally by 31st March 2030, and want to provide 2000 employment.
One of India's most trusted Brand
We are one of the leading manufacturer, supplier & exporter of hospital furniture, equipment and washing solution.
We are trusted by our Domestic and International clients
Providing a value for money product innovative ideas for professional hospital solutions, that can create a benchmark in the local, national and global market.
Why to purchase from CMP?
CMP metal offers magnificent range of products, we strive to reach the customer's need by offering the customize solution also by our design experts. Customer satisfaction is our main concern and we ensure the same with our proficient after sales service.
Explore Our Wide Range of Products
We are situated in Mumbai and our precious customers are spread across the world.
Hot Products by CMP Metal
We always innovate and experiment to provide best in-class products to fulfill our clients requirements.
Our Prestige Clients
We are proud to associated with leading brands across the globe.





Client Testimonials
See what our clients has to say about our products and after sales services.
Countries in Which We Export
We are open to export our products across the globe. Up till now we have exported our products in below countries.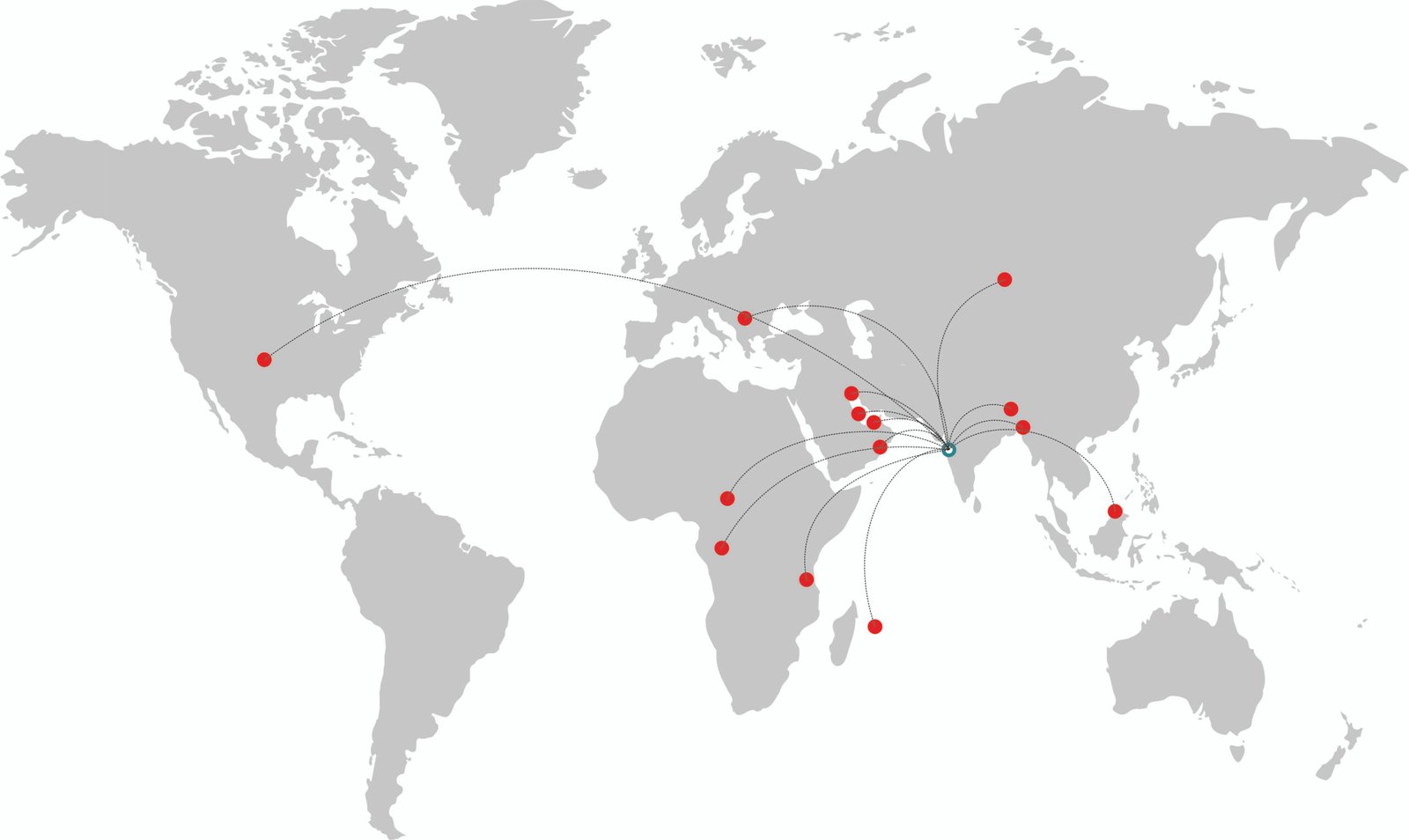 United Arab Emirates | Bangladesh | Africa | Qatar | Nepal | Kuwait | Maurits | Oman | Brunei | Serbia | Tanzania | Bhutan |
Nigeria | USA
Need A Quick Assistance?
Our experienced team is ready to assist and resolve all your queries.